Minnesota's Most-Trusted

Website Design & Digital Agency
We offer high-quality, affordable websites for small businesses that always start with a FREE demo.

Many businesses try to build a website themselves however end up spending so much time trying to figure it all out. Save time by delegating your website to the professionals at AGATE.

You don't have to take out a loan or break the bank to have a professional and modern web presence. Our prices are a fraction of what other website design firms charge.  We include SEO at no extra charge.  

People judge books by their cover. Most businesses don't realize the importance of having a professionally designed website. You could be losing potential clients with an outdated or DIY website.  People are leaving social media behind. Get back online.

Our websites don't just look great, they're designed to grow your business by adding ADA Compliance for all.  Websites that are ADA Compliant increase their traffic by 40%.  Skip the Website Design and get a FREE 7 day trial of our Accessible Widget here.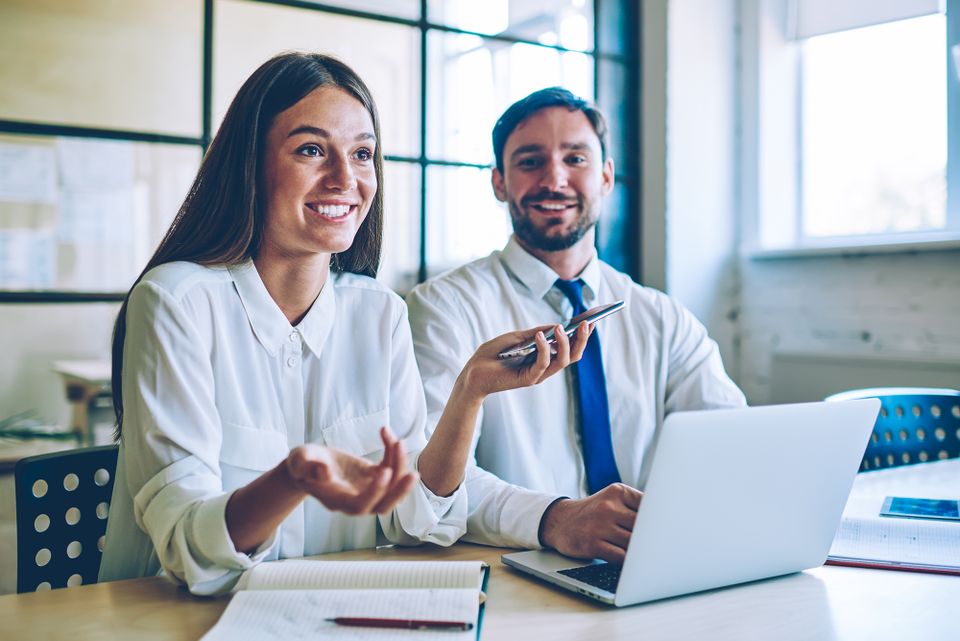 Agate Media

is a Top-Notch Website Designer in Minnesota
Welcome to Agate Media! AGATE stands for Always Get Affordable Top-Notch Expertise. We specialize in creating affordable, ADA Compliant websites for small businesses in Sota and beyond.

At Agate Media, we understand that as a small business owner, you have a lot on your plate. That's why we offer cost-effective solutions to help you get a professional, accessible website that meets your needs and helps you grow your business.

If you're interested in seeing what we can do for your business, contact us today for a FREE no-obligation website demo.
It's as Easy as 1, 2, 3...
You are just a few small steps away from growing your business online.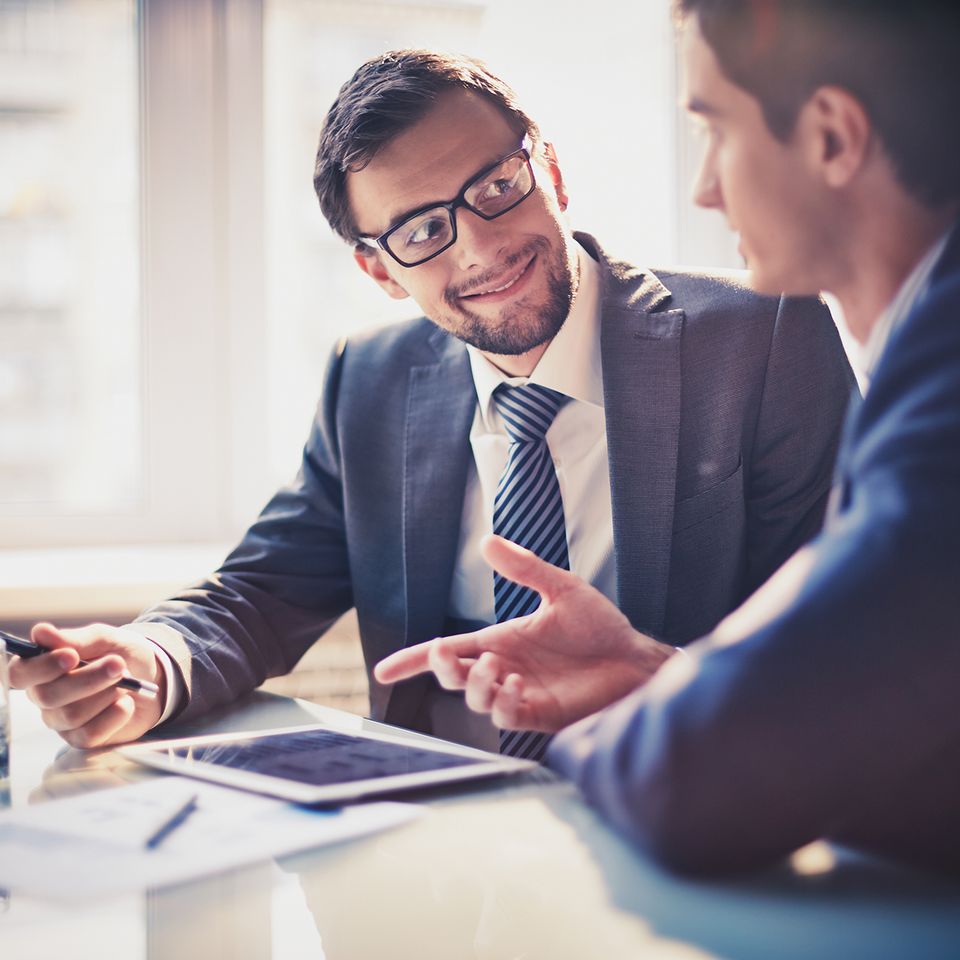 1. Tell us about your business
Start by telling us a little about your business, and we'll begin designing your website in as little as 24 hours.
All we need are a few details including:
Your business name

A brief description of your company

Core products and services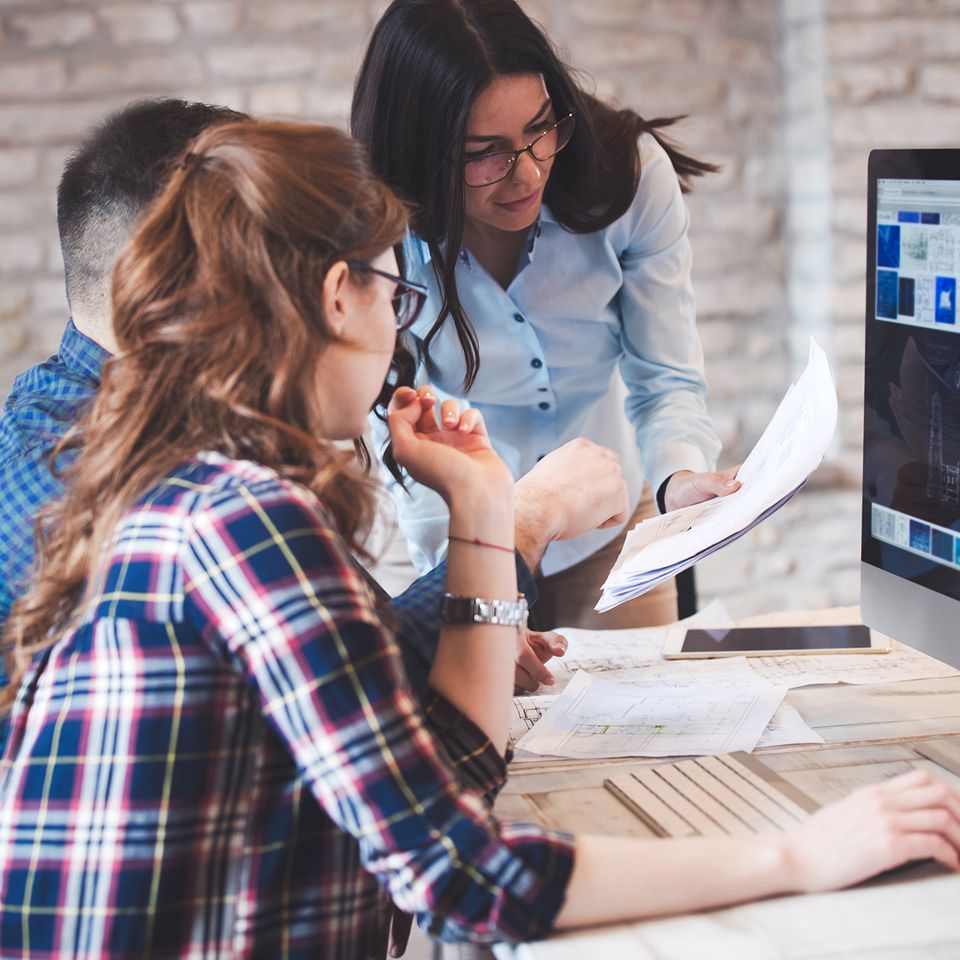 2. We design your website for FREE
We get to work putting together a beautiful accessible website design based on your input and any information you provided. This allows us to create a framework for you. 
Unlike other website design firms, we actually let you preview your new website for free. This ensures you know exactly what you're getting and are 100% satisfied before you pay us a dime
.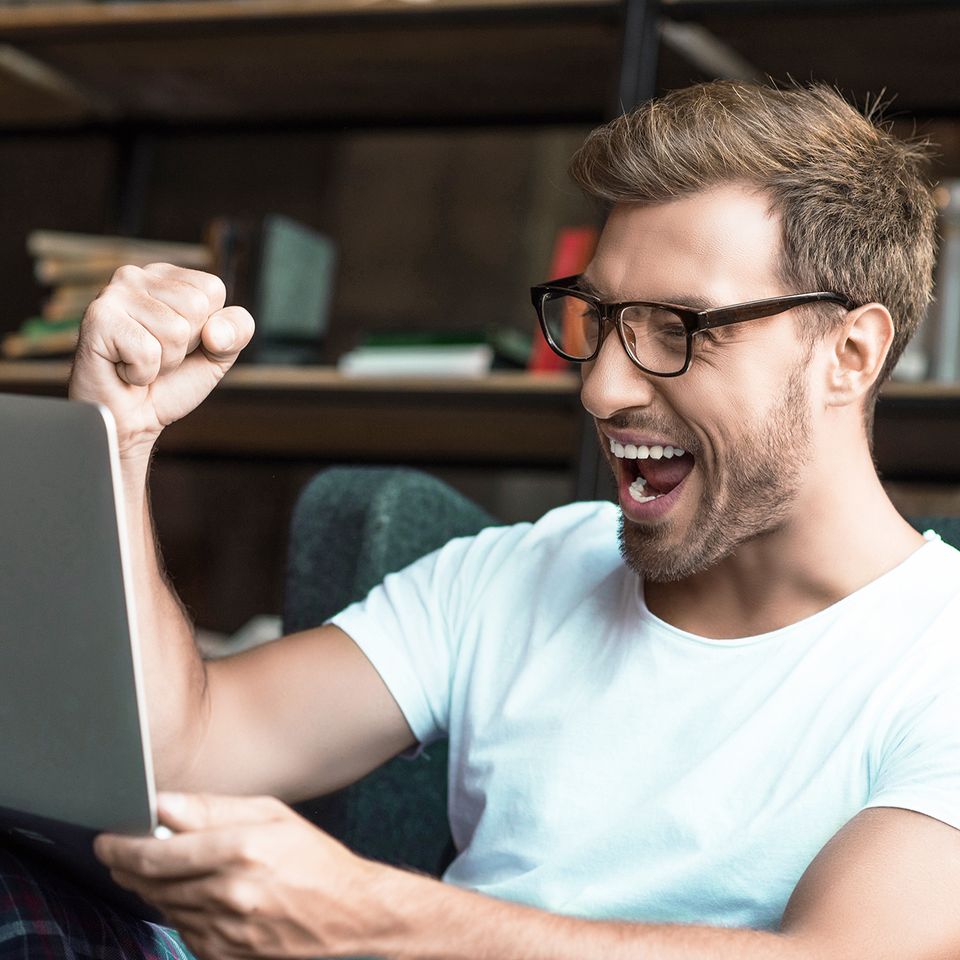 3. Review your site and go live
Once you approve the design and submit your deposit, we will make any changes, add content, complete your site, connect your domain and publish your site for the world to see!
Our work doesn't stop there. We handle everything including ongoing monthly updates, hosting and site accessibility to keep your site looking great.

All the features you need - for one low price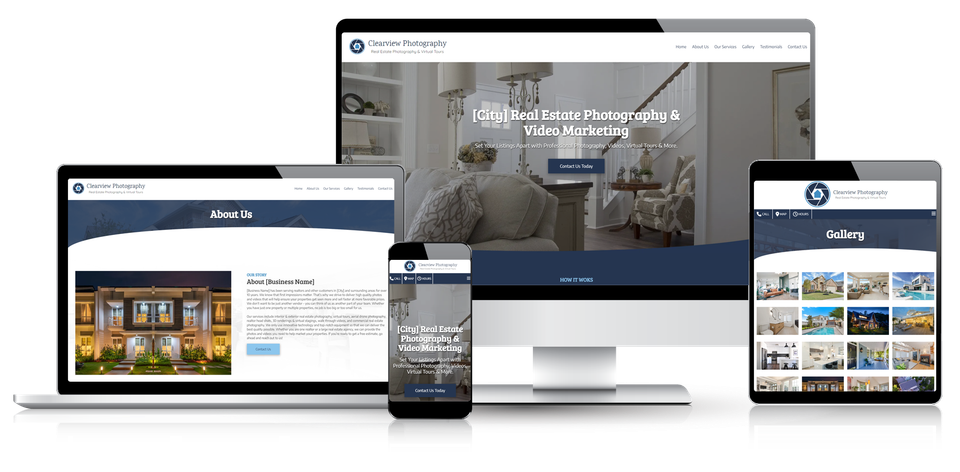 ✓

ADA Compliant
✓

Mobile-Friendly
✓

Search Engine Optimized


✓

Real-time Traffic Stats and Analytics


✓

Hosting Included


✓

Friendly and Reliable Support


✓

Go Live in as Little as 1 Week!

... and much more!
Testimonials
Here's what our customers have to say: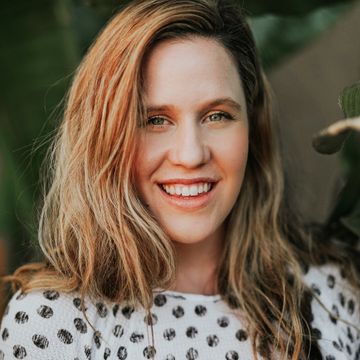 "I can't thank the team at Agate Media enough for the amazing job they did on my website. They listened to my needs and created a site that perfectly reflects my brand and message. Plus, they were able to get it done in a short amount of time and at a price that was very reasonable. I highly recommend their services."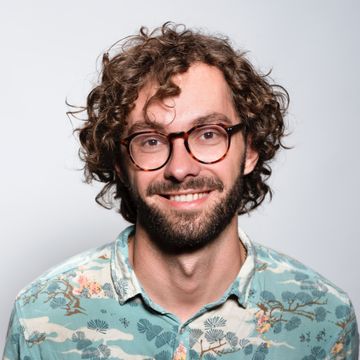 "I was hesitant to invest in a website for my small business, but I'm so glad I did! The team at Agate Media was great to work with – they were knowledgeable, responsive, and patient with all of my questions. And the end result was a beautiful, professional website that has helped me reach a wider audience and increase my sales. I highly recommend their services."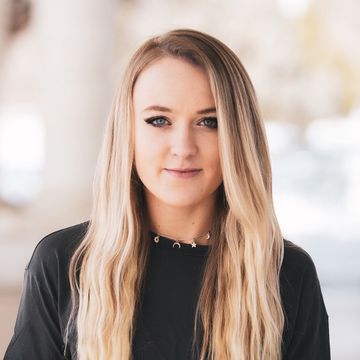 "As a small business owner, I was looking for a web design firm that could deliver high-quality work at an affordable price. That's exactly what I found with Agate Media. They were able to create a website that exceeded my expectations and helped me stand out in my industry. I'm so happy with the end result and would recommend them to anyone in need of a new website."
Simple, Affordable Pricing


No complicated plans. No hidden fees.
Simply pay a one-time set up fee followed by a low monthly service for hosting and ADA Compliance. That's it! Your site will be ready in about a week.
FAQ

Commonly asked questions and answers.
Why should I use Agate Media to create my website?
Maybe you created your own website, and the design didn't turn out quite how you anticipated, or you have an outdated website that needs to be updated but you don't want to spend a lot. For us, quality and good service do not have to be expensive. We are committed to helping small businesses and have long standing success and many happy clients.
Will you really design my site for free?
Yes. Each project starts with a free design demo to show you how we work. This ensures you are 100% happy with our work before you pay us a dime. Once you approve your design and submit payment, we'll work with you to make any changes and complete your site.
What's included in the monthly service fee?
The monthly service fee includes hosting, SSL certificate, and ADA Compliance for our clients to ensure that their websites remain up-to-date and functioning properly.
What platform will my new site be built on?
We build our sites on a proprietary website building platform that only digital agencies have access to and is specifically designed for building small business websites. We use Rackspace and AWS to provide reliable, rock-solid hosting and all of our sites include an SSL Certificate and are loaded on a 256-bit encrypted https: connection for added security.
Will my new website look good on smartphones?
Yes. All of the websites we design are built to be responsive, meaning that they will automatically adjust to fit the screen size of any device. This ensures that your website will look great and be easy to use on desktop computers, laptops, tablets, and smartphones.
Do you offer SEO optimization as part of your services?
Yes, we offer SEO optimization as part of our website design and development services. This includes optimizing the content and structure of your website to improve its visibility and ranking in search engine results pages.
Can I use my domain from my previous site?
Yes. It is generally possible to use a domain from your previous site for your new website as long as you still own it. Depending on your hosting provider, there may be a process or fee for transferring your domain to a new website. Our team will be happy to assist you.
Do you work with businesses outside of Minnesota?
Yes, while our firm is located in MN, we happily work with clients all over the country. Any communication can be done via phone, email or even a virtual meeting if necessary.
 
Work with the best and at the best prices.
With Agate Media, you don't have to sacrifice quality for affordability. We offer the best of both worlds – top-notch website design services at prices that any business can afford. Contact us today to get a professional website that meets your needs and budget.
Fill out the form below to get started.
We look forward to hearing from you!